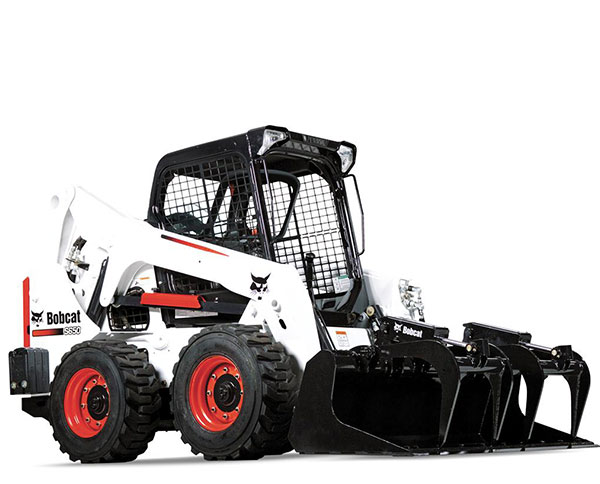 WELCOME HOME !
Find Us
34 Capital Cir,
Corman Park
No. 344, SK
S7R 0H4
Hours
Mon-Fri:
8:00AM-5:30PM
Closed: Sat. Oct. 9 and Mon. Oct. 11 for Thanksgiving Day Long Weekend.
Sat: 8:00AM-12:00PM
Sun: Closed
For after-hours Emergency Service, Parts, Sales or Rentals, Please call 306-931-7880. We are here to help!
Thank-you for your continued support!!
We'd Love To Hear from you